Handmade Monocle Pendants, Watches, Silk and Fabric Scarves, Jewelry, Skirts, Tea Cozies and Aprons.
I hope you enjoy perusing the store, the menu on the right side of the shop pages will help guide you to see specific sections of interest.
Please note that I have plants for sale (seasonally) and mini pot growing supplies at oldschoolhouseplantery.indiemade.com.
ABOUT US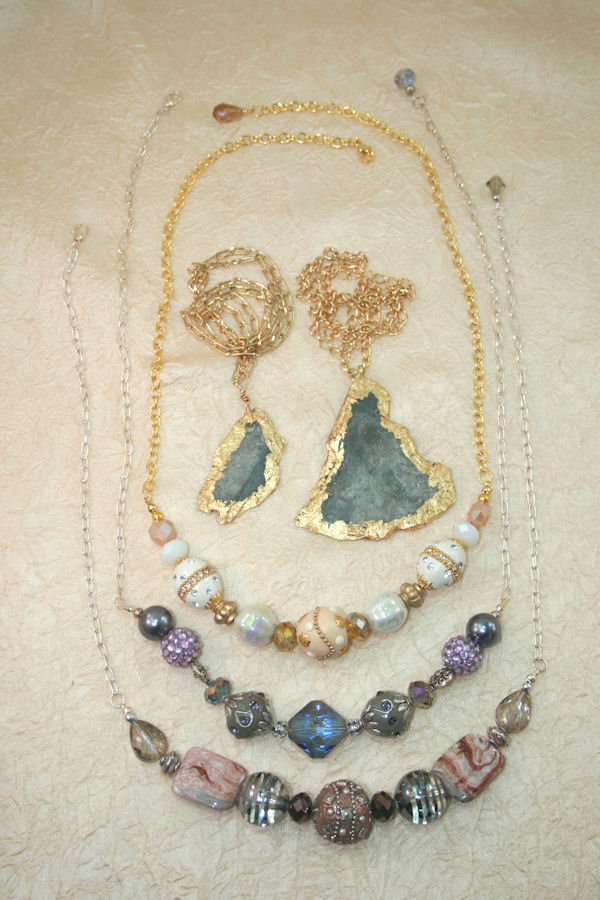 Creating beautiful and unique items for wearing or accessorizing. I also sell plants and supplies to grow in your home or garden. Plants are only available seasonally from April to October due to cold weather not being suitable for shipping them.
When I'm not busy creating my day to day job is helping our greenhouse business, which my husband assists me with, when he has time off, where we propagate our own plants (our greenhouse is heated through Winter) which are offered for sale here and at local Farmer's Markets throughout the year.