Handmade Monocle Pendants, Watch Creations, Silk and Fabric Scarves, Jewelry, Propagated Unusual Plants, Cacti and Succlents.
ABOUT US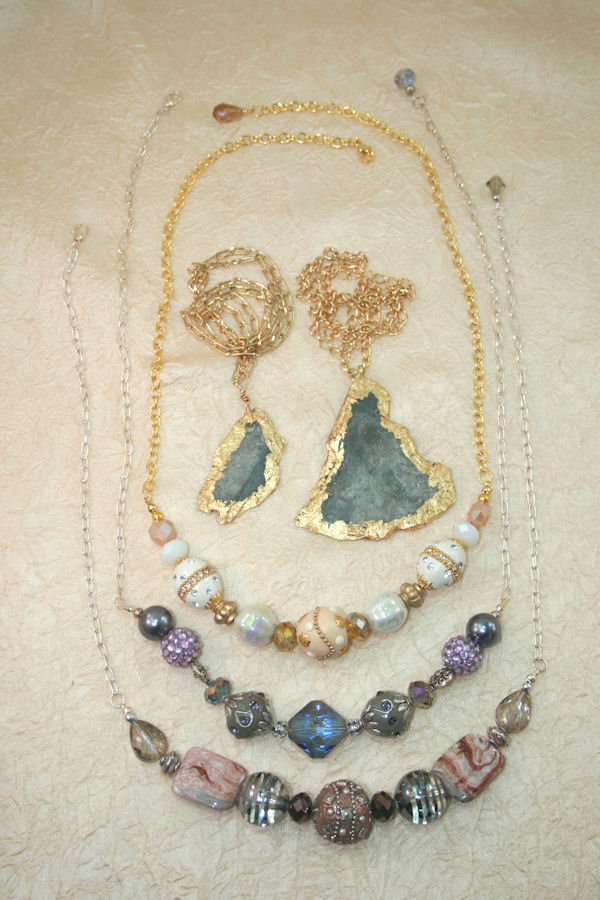 Creating beautiful and unique items for wearing or accessorizing. I also sell plants and supplies to grow in your home or garden.
When I'm not busy creating my day to day job is helping our greenhouse business, which my husband assists me with, when he has time off, where we propagate our own plants (our greenhouse is heated through Winter) which are offered for sale here and at local Farmer's Markets throughout the year.